The Ideology Group is an advisory business for values-based leadership and the exchange of ideas and resources between all sectors for the greater good.
We partner with corporations and government which place purpose at the heart of business as a growth strategy to provide a vital bridge for executives who want to contribute their skills to the for-purpose (non-profit, social enterprise) sector, and those who need specialist resources to tackle our most pressing community issues.
Our programs and services are designed for corporations which create inclusive conditions and help executives to put all their talent to work through each stage of their career, while delivering a social dividend – more cohesive communities. These include workshops, mentoring and a speakers hub.
Ideology Group provides pathways to purpose for executives.
Next chapter
This program is designed for those who are in transition, contemplating a portfolio career, or who are simply curious about working in (or working more effectively in) the for-purpose sector. It provides participants with a greater understanding of issues and opportunities in social inclusion and equity, a deeper appreciation of self, and frameworks to help forge a sustainable pathway to action.
WORK & MEANING
Today's millennials are questioning the core values of firms and the social principles that underpin them. Our three-hour Work & Meaning Workshop is an interactive and insightful session for young professionals that will provide them with an understanding of the trends, challenges and engagement opportunities in the for-purpose sector.
STORYcraft
Often when you hear someone talk about their career and life experience, their narrative tends to be peppered with executive speak and a dry sequential list of company achievements. The result? Their story sounds just like everyone else's experience and does not break through. This workshop will inspire participants to craft stories that capture their career intent and lift self-awareness and performance.
TRUST & ETHICS
As trust in institutions has declined, self reliance is on the rise and the future increasingly depends on individual performance. This one-hour workshop focuses on two essential qualities that will set you up for the future - trust and ethics. How can you be trusted? What does ethics mean for you? Are the ethical goalposts shifting and how far will they go? .
GET ON BOARD
This workshop is for professionals who are looking to use their skills on the board of a for-purpose organisation. It is designed to provide sector insight, help connect and create alignment to purpose and opportunities, and to provide guidance on the best ways to secure a board role.
WHO AM I?
In this interactive workshop, we will examine the road to explore the essential you. Understanding who we are helps define our values and the criteria to help guide all our decisions. Importantly, it opens up more choices in deciding who we want to be.
OUR PHILOSOPHY
We believe that if we nurture social innovation, as we do with business innovation, and we provide it with appropriate resources and supporting institutions, we could unleash the great power of entrepreneurship in the sector through the energy of citizens with a purpose.
Our mission is to drive change by de-bunking myths about the for-purpose sector and shine a light on the potential for corporations, government and executives to make the most of the extraordinary opportunities that lie ahead.
Our vision is to have a functioning ecosystem that supports the for-purpose sector, where societal problem solving is shared by all.
SPEAKERS HUB
We have drawn together some of the most inspiring speakers in social change who combine unique personal insights with compelling stories in areas including values-based leadership, social equity, diversity and trust. Whatever the topic in this field, we can help you source somebody your audience will find compelling, relevant and inspiring.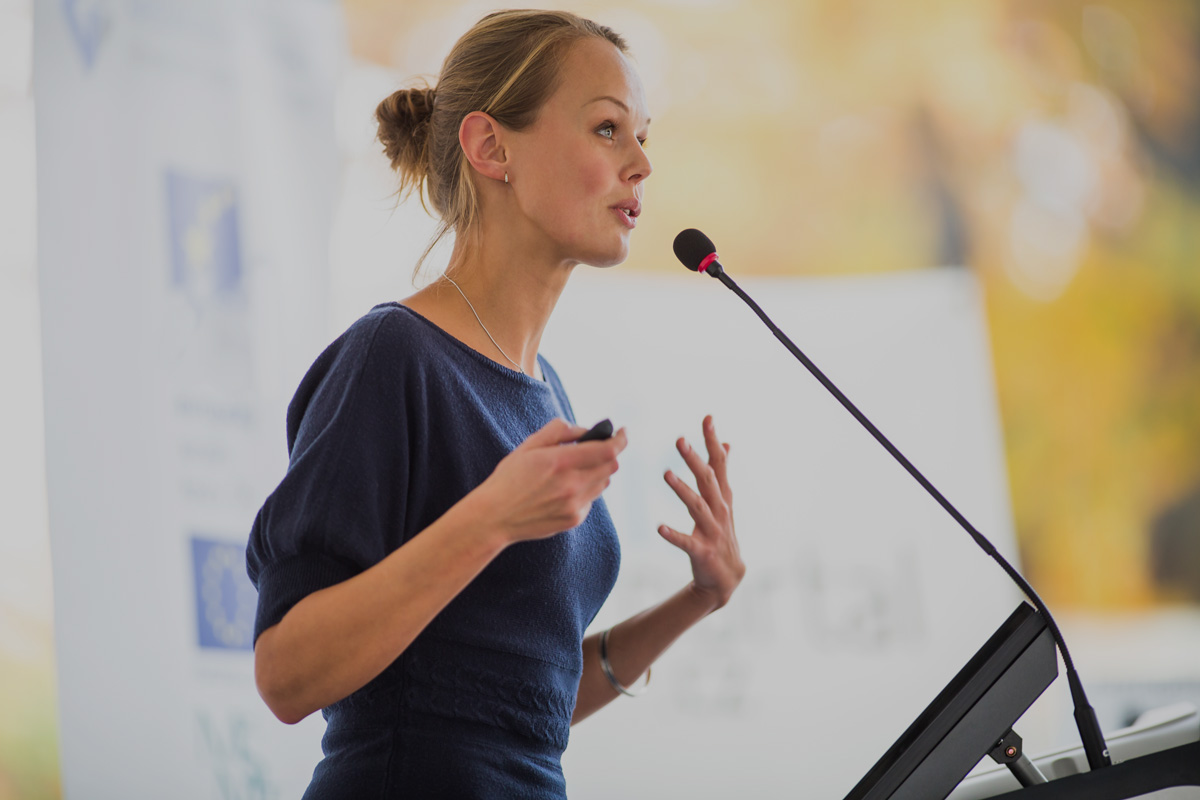 changemakers
Changemaker (n) – A term coined by the social entrepreneurship organisation, Ashoka, meaning one who desires change in the world and, by gathering knowledge and resources, makes that change happen.
Our Changemakers series features outstanding individuals who have bridged lofty ambitions with practical action for social change. They possess courage, conviction and great empathy in bringing those at the margins into the centre and are true leaders who beautifully demonstrate that we all have the capacity to contribute to a better society.
our people
Our people place great importance on structure and clear process in their areas of expertise and combine this with a capacity to work with the dynamic of groups or individuals, regardless of age and stage. We share a common passion that unites us. This is a commitment to helping people discover and express their truth and be the best they can for themselves, the people they value and those they serve.